CobaltFx C4409 Vector Network Analyzer
CobaltFx C4409 Vector Network Analyzer
---
50Ω, 4-port, 100 kHz to 9 GHz, CobaltFx Compatible, VNA software for Windows included, optional VNA software for Linux available at no extra cost.
---
Auxiliary voltage measurement module: Auxiliary voltage measurement module not installed

---
Terms & Conditions

US companies can lease a CMT VNA with 2, 3, 4, and 5-year options and pay as you use the VNA. See more leasing information here and request a leasing quote​.
Terms and Conditions
30-day money-back guarantee
Shipping: 2-3 Business Days

Build Your Frequency Extension System
 Choose your vector network analyzer and frequency extension modules. If you are purchasing FEV modules, please add cables and waveguide calibration kit to your cart to complete your CobaltFx Frequency Extension System. If you are purchasing FET modules, the cables are already included and you can add the calibration kit (T4311 or Z5411) to complete your system.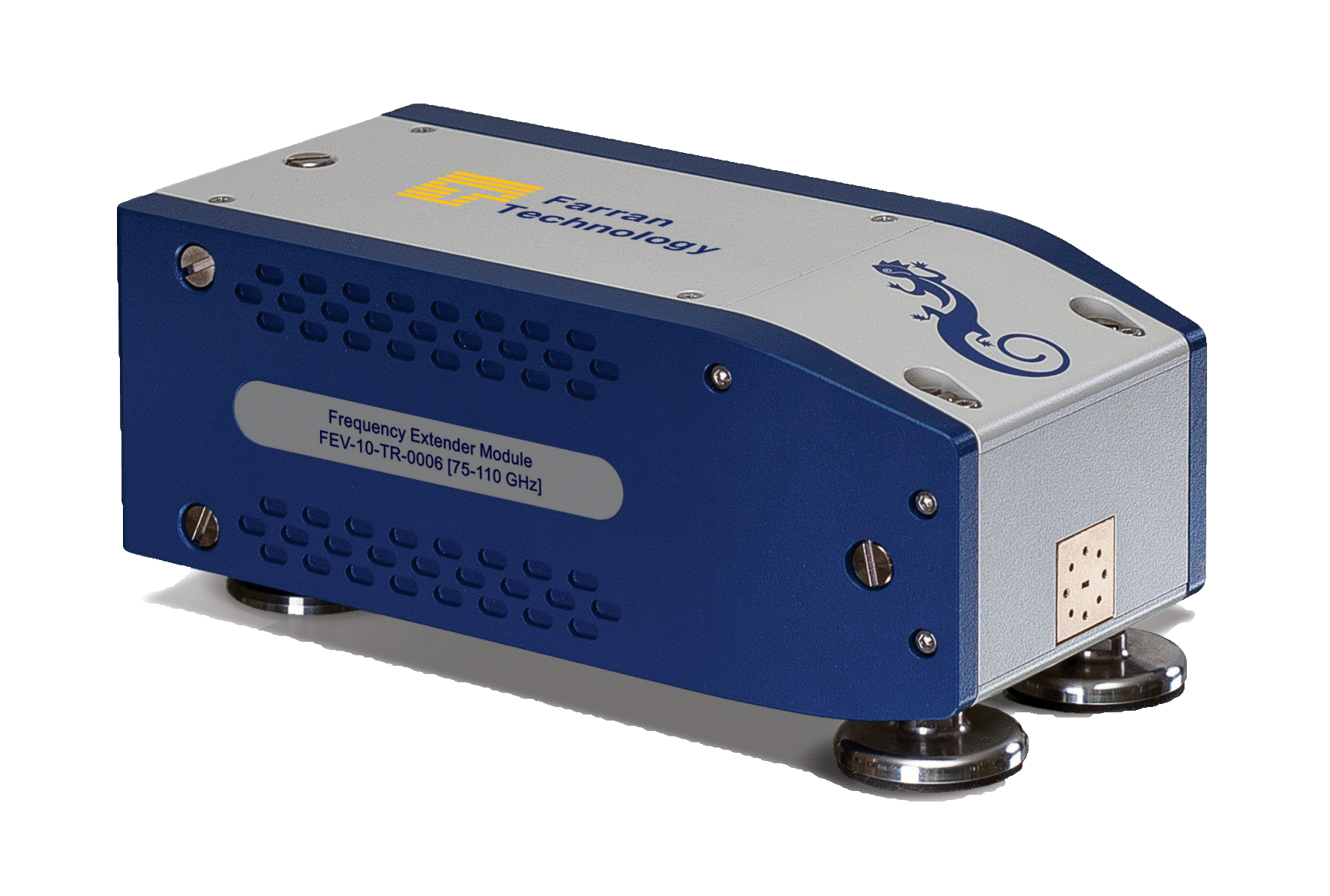 This system can be anchored by your choice of four vector network analyzers: C4209, C4409, C4220 and C4420 and is offered with four extension frequency bands: FET1854 (18 to 54 GHz), FEV-15 (50 to 75 GHz), FEV-12 (60 to 90 GHz), and FEV-10 (75 to 110 GHz). Please choose the correct amount of frequency extender module for the number of ports on the VNA you choose for your system. The system comes with all necessary standard length cables and wavelength calibration kits which you can add to your cart before checkout. Please add one set of cables to your cart for each frequency extender module. Total cost of the system depends on selected VNA and extension frequency bands, which you can choose below. 
This is a preview of the recently viewed products by the user.
Once the user has seen at least one product this snippet will be visible.
Recently viewed Products